Friends of Fundy Board of Directors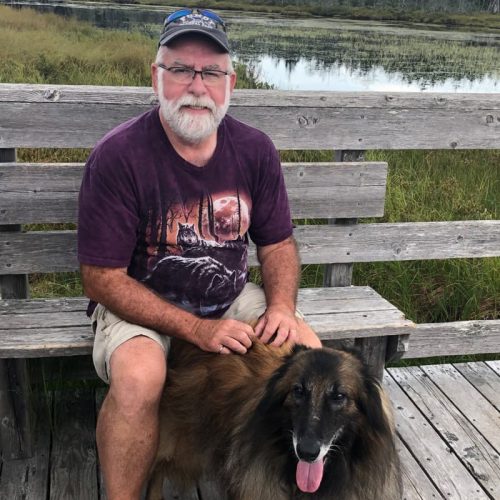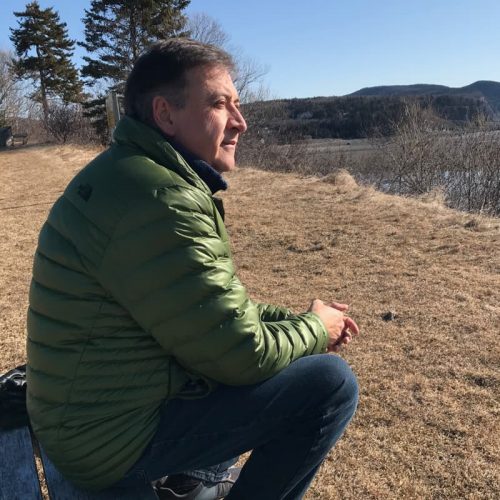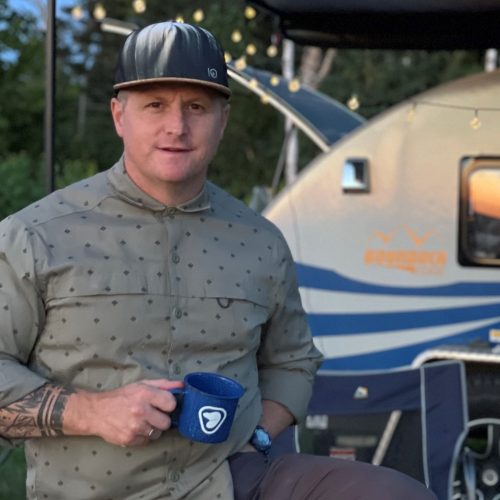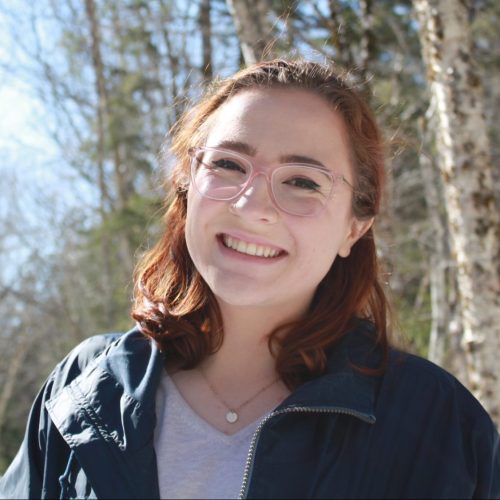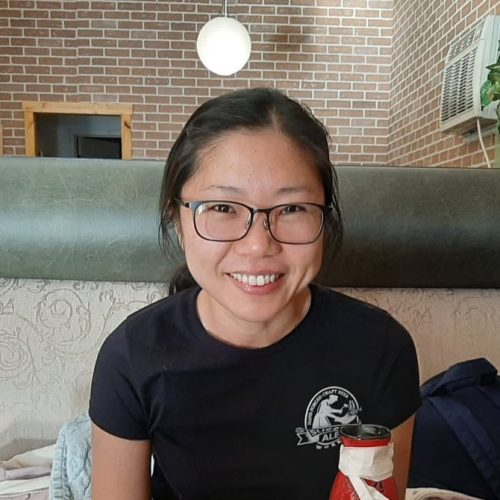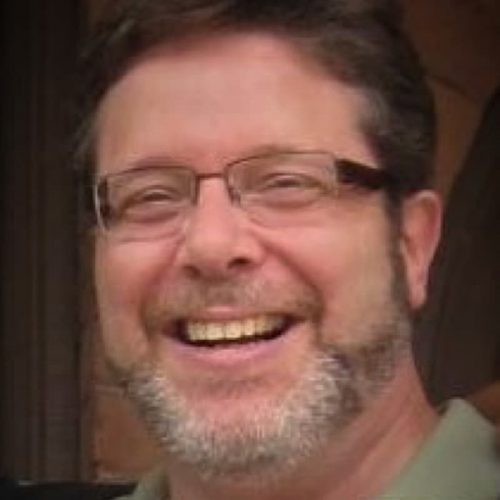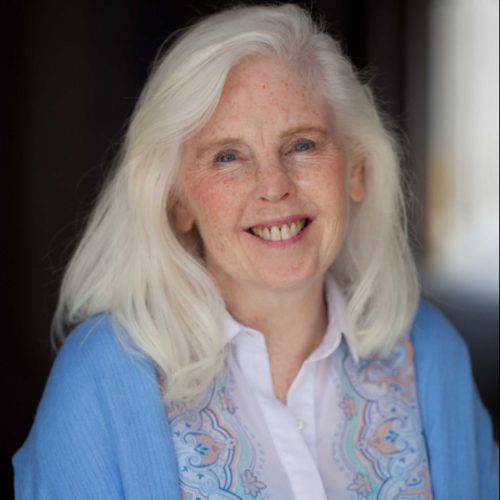 President
Paul Burns
Paul is currently an Agent /Manager with Century 21 in Greater Moncton. Originally from Alma NB, Paul lives in Riverview with his wife, Gail and they have three adult children. Paul has a degree in Survey Engineering and his background includes time as:
President of the Greater Moncton Real Estate Board – 2009
President of the New Brunswick Real Estate Association – 2012 – 2014
Director and Co-chair of the Greater Moncton Immigration Board 2006 – 2008
President and co-founder of Habitat for Humanity of Greater Moncton – 1994- 2004
Founding Board Member and President of the Riverview Business Improvement Corp 1989-1995
In his spare time he writes and is the published author of two children's books to date.
VIce-President
Edmund Dawe
During Edmund's 32-year academic career, he was Head of the Department of Music at Mount Allison University from 1997-2003, and Dean of Music at the University of Manitoba from 2007 – 2018. Edmund is an accomplished pianist with several recordings and two ECMA nominations to his credit. He has performed as a soloist and collaborative pianist in North America, Europe, Asia, and the Middle East. In 2018, Edmund and his wife Karla, an organist and university instructor, retired from the University of Manitoba and now reside in the beautiful village of Alma, NB. Edmund was recently appointed Dean Emeritus at the University of Manitoba.
Secretary
Clarissa Hoffman
Director
William MacCallum
William MacCallum spent over thirty years in the field of education in a number of different roles from International Baccalaureate senior mathematics instructor to curriculum consultant. He earned a Master's degree with an award-winning thesis in math, science and technology curriculum from Queen's University.
Currently he and his wife own and operate Falcon Ridge Inn B&B in Alma where they have been focused on lowering the business's carbon footprint since they purchased it three years ago. They are avid travelers and hikers, often taken the road less traveled. Besides being treasurer for Friends of Fundy he also sits on the board of the Chipoudy Communities Revitalization Committee.
Director
Jennifer Hawkins Forbes
Jennifer grew up surrounded by lots of family that enjoyed camping and being together and is still happiest surrounded by family outdoors. After completing high school she decided to see what "big city life" would be like and attended Saint Mary's university and studied sociology and gerontology.
After university Jenn started work at Costco Wholesale in 1995 and is still a proud Costco employee over 25 years later. Her years at Costco have seen her in various management positions and she now enjoying learning in a clinic environment within the hearing aid industry and truly feels blessed to be able to work with people on something so life changing for them. Her husband reintroduced her to Alma and Fundy Park when they met and she instantly fell in love with the whole area. Having a year-round cottage in Alma she started to feel a sense of community in the area and was intrigued by the offer to become a board
member for the Fundy Guild "Friends of Fundy". Almost 3 years later she happy to see the work being done, the growth in the community and to still be a part of a great group working towards the goal of making the entire region stronger.
Director
Melissa Richards
Melissa is an accomplished marketer, chef and entrepreneur living in New Horton and working in Alma. Most recently Melissa worked as the Senior Brand Manager for the recreational cannabis portfolio at Organigram in Moncton. Prior to that, she worked with Moosehead breweries in both Saint John and Toronto.
This year Melissa left her corporate job to focus on her and her partner's business in Alma, Tipsy Tails Restaurant. Melissa's background in the culinary Arts (Culinary Institute of Canada graduate) paired with her experience managing multi-million-dollar brand budgets means she has the experience to help carry the business forward in uncertain times such as this.
Melissa continually seeks new opportunities to further her business acumen and is actively looking to engrain herself in the local economy and community.