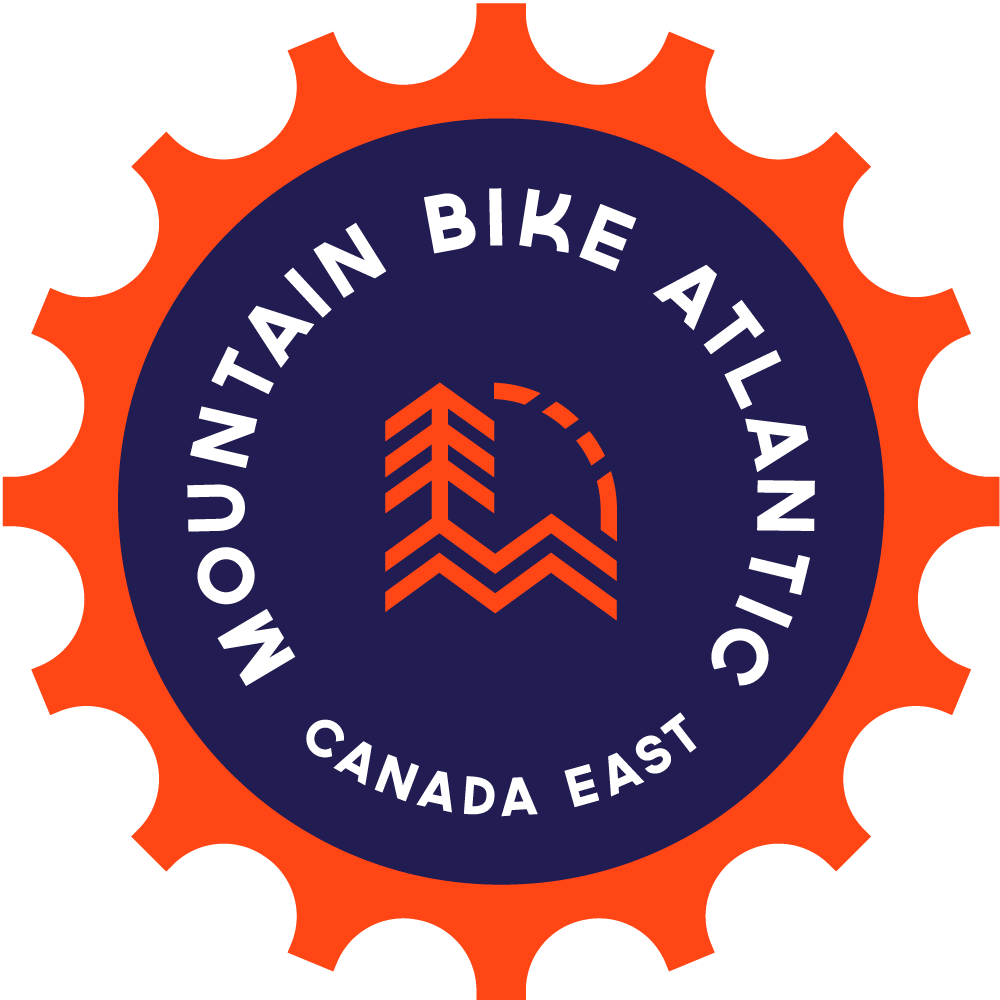 Mountain Bike Atlantic was established by local stakeholders in 2019 as a collaborative effort to promote the Atlantic region as a global destination for mountain biking.
With Friends of Fundy acting as administrative support and local champion, Mountain Bike Atlantic works with an Advisory Committee of local experts from New Brunswick, Prince Edward Island, Nova Scotia, and Newfoundland and Labrador, who engage trail communities to collaborate on enhancing mountain biking products and experiences that help promote and sustain visitation, and improve the visitor experience for residents and tourists alike.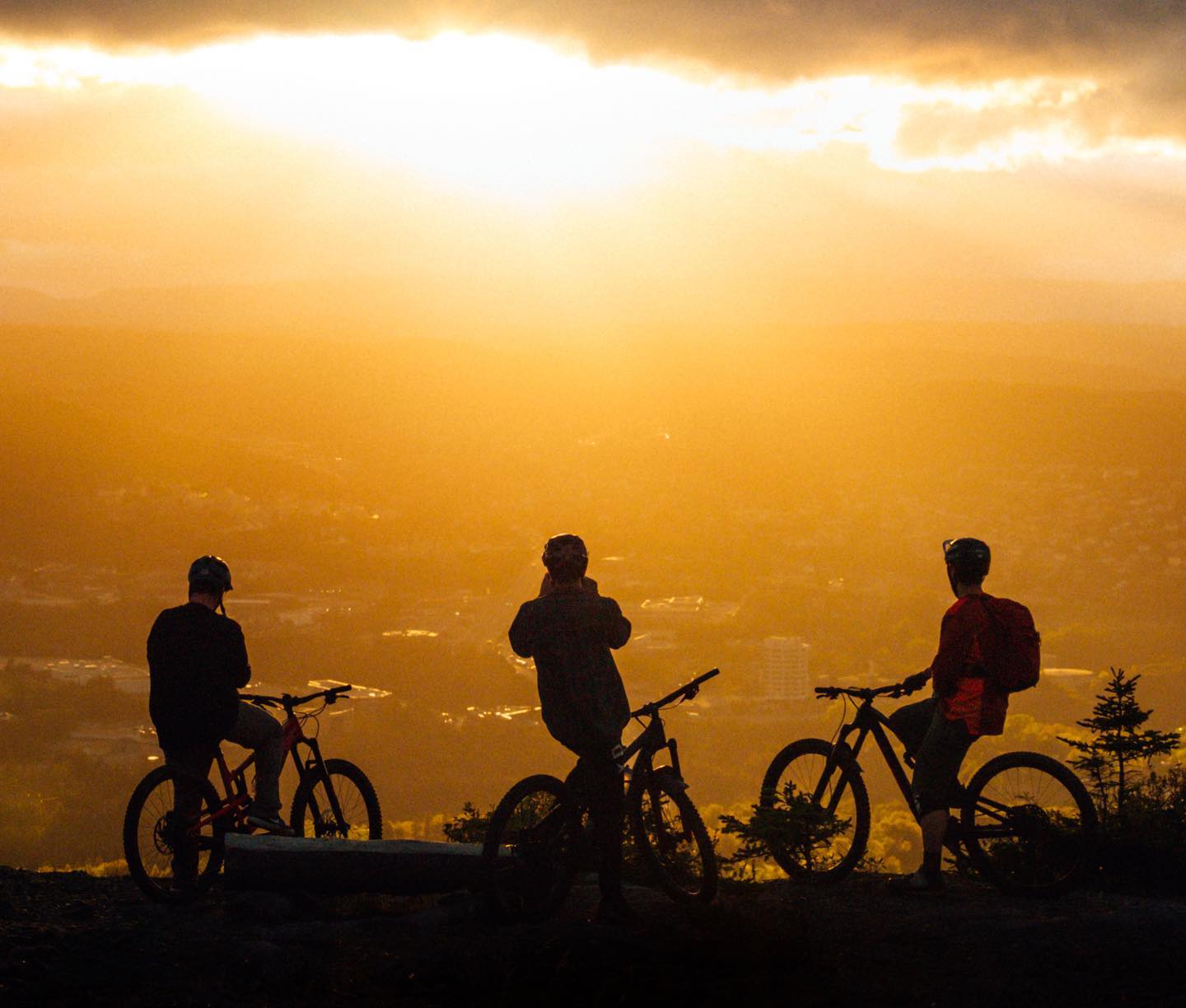 Since the early days of ad hoc trail-building, our region has become known for technical, rooty, and rocky trails. The recent development of new bike parks and trail networks, however, has made the choice of rides more extensive than ever.
Mountain Bike Atlantic hosts workshops and engages passionate local riders as advocates to help generate interest in and awareness of the riding opportunities our region has on offer. If you'd like to keep tabs on the growing number of trail networks or become a Community Advocate, you can find more here mtbatlantic.com and on Facebook www.facebook.com/mtbatlantic.
See you on the trails!