The Molly Kool Award – 2022 Recipient
Angela MacDougall
Friends of Fundy is honoured to announce the recipient of
the 2022 Molly Kool Award is Angela MacDougall!
Angela MacDougall is a tireless entrepreneur, farmer, and community organizer. You can find her products – from teas to maple syrup to produce – along Route 114 and beyond. She also actively organizes and supports community ventures such as the Old Church Farmer's Market and the Curryville Community Outreach Center.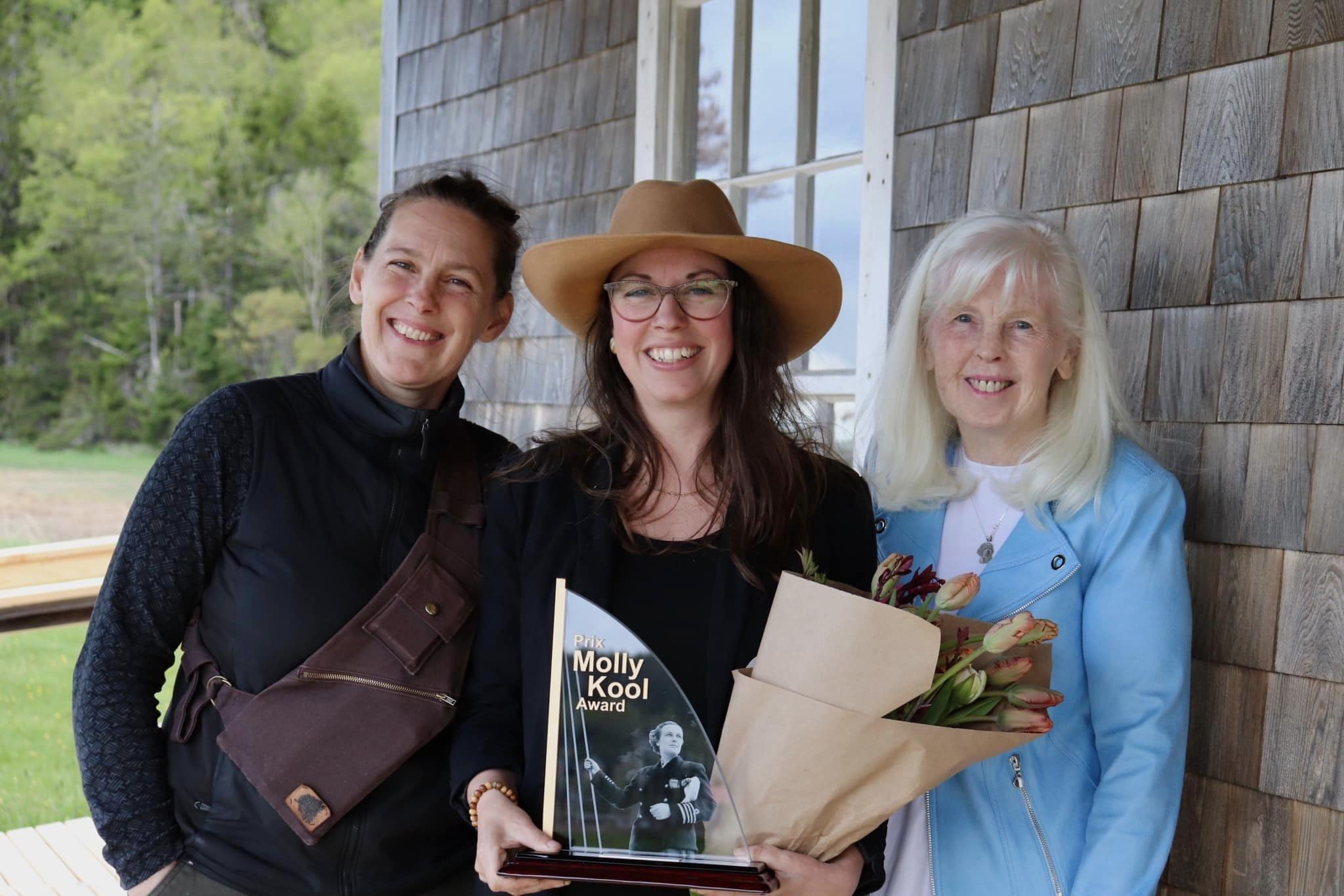 "Like Molly, she does not do this for recognition or for self-gain, she does this because there is a need and it just has to be done."
– Nominator (2022)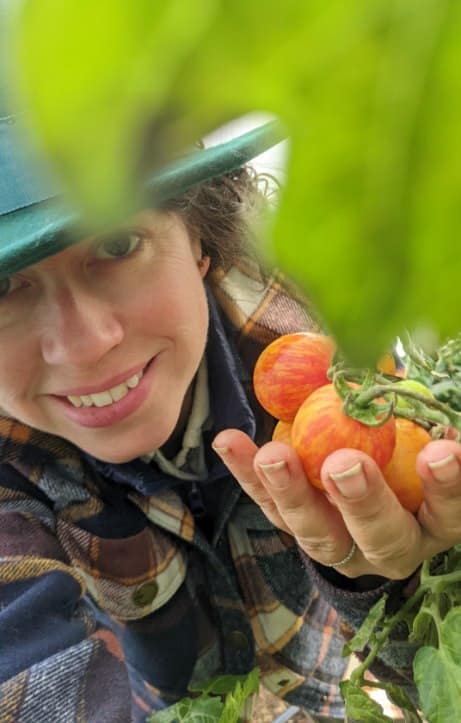 Molly Kool's Legacy
Born in 1916, Molly Kool became the first licensed female Master Mariner (sea captain) on May 25, 1939. When asked of the significance of this event, she responded that it was the Great Depression, her father had a small vessel and she "needed a job". Despite having the required sea time and passing all of her courses at navigation school in Yarmouth, she was delayed in receiving her masters since there was no "she" in the Canada Shipping Act.
This award is made possible thanks to the support and partnership of Resurgo Place and Armour Transport Systems.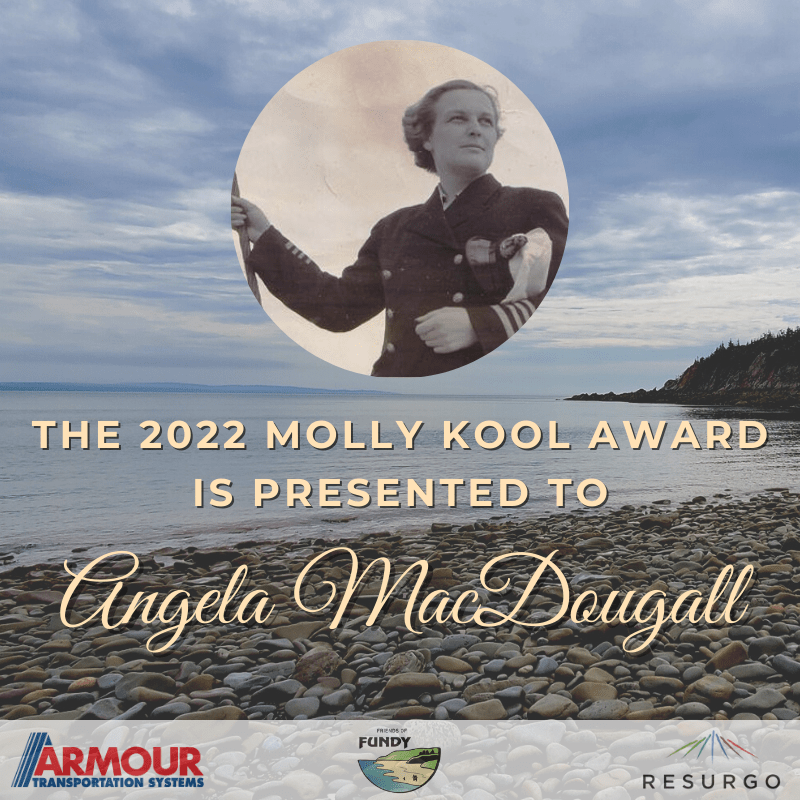 Molly Kool Award Recipients
Angela MacDougall (2022)
Michelle Larsen (2021)
Debbie Wiggins-Colwell (2019)
Dawne McLean (2018)
Harriet Gratian (2017)
Moranda VanGeest (2016)
Beth McLaughlin (Posthumous)(2015)
Barbara Gebuhr (2015)
Brenda P. Orr (2014)